Joyce Townsend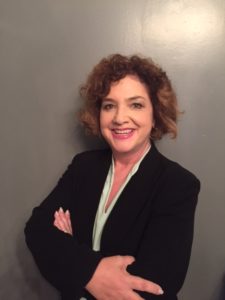 I have had two abortions but I usually only told of one. I used to not talk about the pregnancy that resulted from a rape when I was 17 because people would give me sympathy and tell me that one was OK. But, the abortion I had because I couldn't afford a child was somehow not as acceptable. And, that is how stigma impacts people that are "progressive" or "feminist" because we always had to stop and think of how our stories would be received.
Well, no more.
My abortions were both necessary and I feel zero shame and 100% relief that I had access. The only reason I had an abortion is because I didn't want a pregnancy. Period. Abortion is safe, abortion is legal, and most importantly, abortion is necessary.
We are falling back into the pre-Roe days where only persons of means could afford an abortion. Abortion without access is just a nebulous idea. Abortion should be as accessible as an appendectomy or a splint for a sprained wrist. So, I support abortion providers and I support abortion funders and all of the other incredible people that make certain abortion is an option for everyone.  
Please support the organizations that have made it their mission for bodily autonomy to never be in question. And, if someone asks you why just tell them it's because you respect women.
Sign on to the Repro Power TX initiative and help us build local power and support for abortion and reproductive justice in our Texas communities.
Photo courtesy of Joyce Townsend